What to Expect at 
Trimac Dental Centre
Our dental clinic offers everything you need for your dental appointment, including:
Convenient Location
Free On-Site Parking
Accessible by Public Transit
Comfortable Seating & Entertainment
Support for Anxious Patients
Financing Options
Automated or Phone Appointment Reminders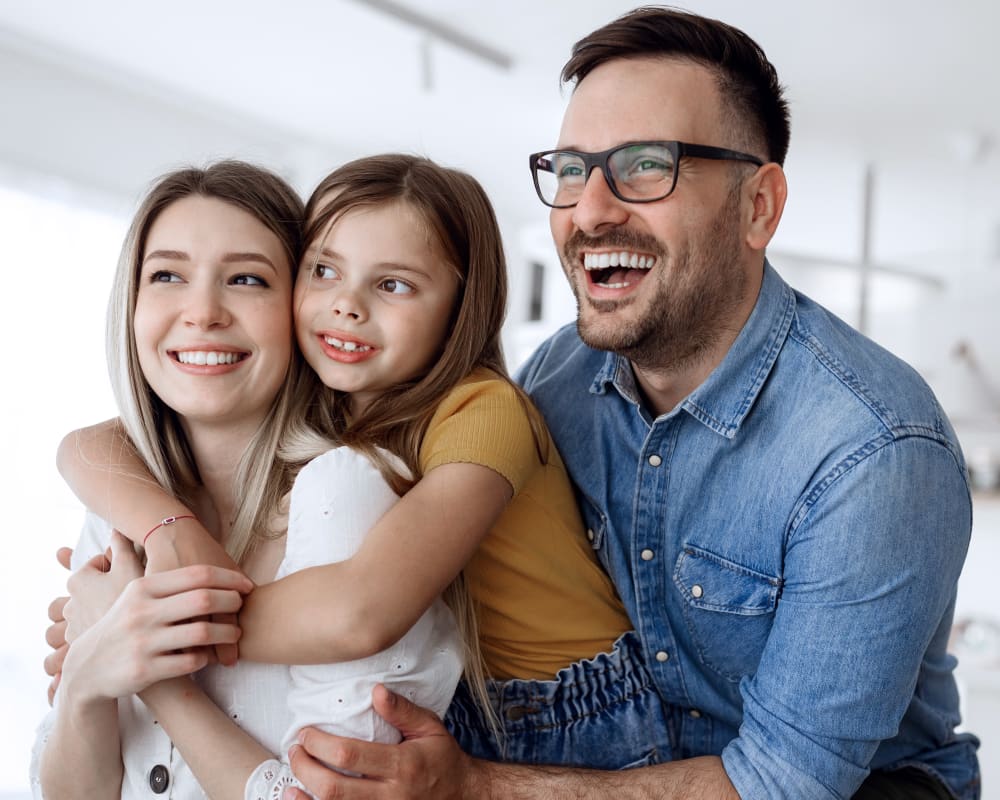 A Range of Dental Services
We offer a range of dental services for our patients, including preventive, restorative and cosmetic care to help you achieve your best oral health. 
Dental Professionals in Halifax 
Trimac Dental Centre strives to provide oral health services in order to contribute to your total well-being.  With modern care, we attempt to provide dental services and facilities in a welcoming setting.
Trimac Dental Centre is proudly part of Canada's largest network of Invisalign® Providers