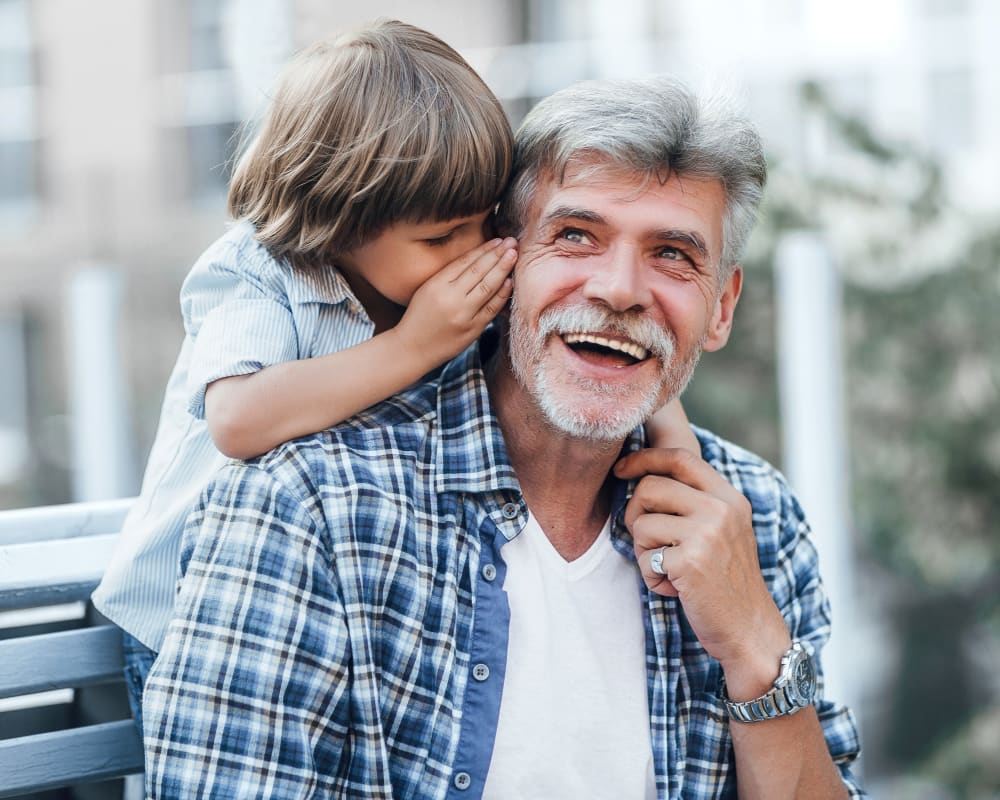 What is Gum Disease?
Gum (periodontal) disease is an infection of the supporting tissues of the teeth. It is typically caused by poor oral hygiene habits that allow plaque to build up on the teeth and harden, eventually affecting the gums. 
If left untreated, gum disease can lead to a variety of oral health issues including inflamed and bleeding gums, a receding gum line, bacteria-filled pockets between the teeth and gums, and eventual bone loss.
Dr. Scott MacLean has a keen interest in periodontal disease and dental implants.  
Causes of Periodontal Disease
Both genetic and environmental factors can be involved in the onset of periodontal disease. Some of the most common causes of periodontal disease include, poor dental hygiene, tobacco use, genetic predisposition, pregnancy, menopause, chronic stress, poor diet, diabetes, teeth grinding and medications.
Preventing Periodontal Disease
Having a great at-home daily oral hygiene routine is very important in preventing periodontal disease. You should be brushing twice daily, and flossing. Scheduling regular visits to your dental hygienist to have a more in depth cleaning will also help prevent this disease.
Gum Disease Therapy
Periodontal treatment methods depend upon the type and severity of the disease. Our Halifax dentists will work with you to create a treatment plan based on your particular case. 
Placing Dental Implants
Periodontics include placing the dental implants underneath the gum line to start the process of replacing any missing teeth. After the implant is placed, the gums will need to heal and a tooth replacement will be added. This procedure can provide you with a variety of oral health benefits.