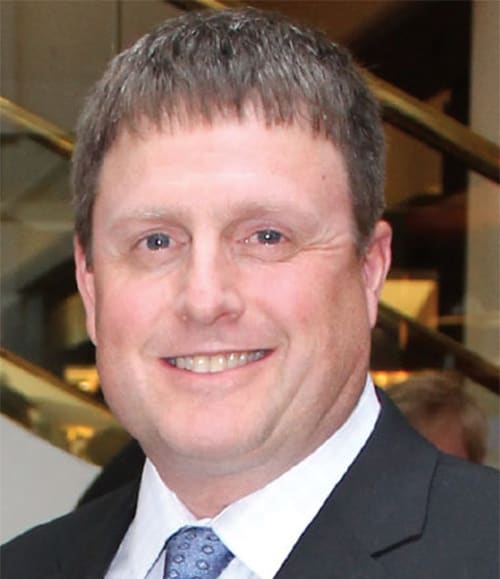 Dr. Russell MacSween
General Dentist
Dr. Russell MacSween
Dr. Russell MacSween has practiced dentistry in Halifax since his 1991 graduation from Dalhousie Dental School. There he was the 1990 Table Clinic Winner, co-editor of the Dalhousie Dental Journal, member of the Dalhousie Dental Student Council, and participated in After-Hour Emergency Service. Dr. MacSween later taught at the Dalhousie and has been a Standardized Patient for the Dental School since 1998. He received his Bachelor of Science degree in Biology from Acadia.
As a member of the NS Dental Association, Dr. MacSween was the 2003 AIO Study Club Co-coordinator. He is also a member of the Halifax County Dental Society and was published in the International Journal of Prosthodontics, "The Dimensional Accuracy of 12 Impression Materials and Die Stone Combinations," pg. 169, Vol. 2:199.
Dr. MacSween is an avid traveller and enjoys basketball and golf. He coached the Bedford Eagles basketball team and has been a Beaver Leader of 1st Birch Cove. Dr. MacSween has two children.