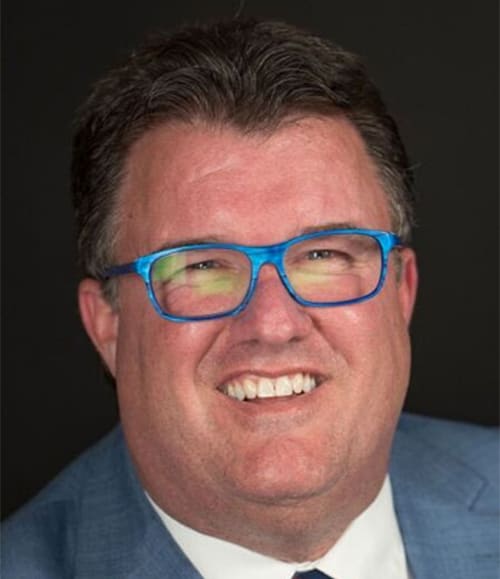 Dr. Scott MacLean
General Dentist
Dr. Scott MacLean
Dr. Scott MacLean has a keen interest in all types of dentistry including implants, orthodontics, and general dentistry. A 1991 Dalhousie Dental School graduate and valedictorian, he was a multiple scholarship winner and a student leader. He now teaches dental implants at Dalhousie. Dr. MacLean also lectures internationally at dental conventions on implants, crown and bridge, and dental technology use such as laser and photography. He authored a monthly "Internet for Dentists" article in the Canadian Dental Association's Journal (JCDA).
Dr. MacLean was 2004 president of the Nova Scotia Dental Association (NSDA), chair of Clinical Practise and Specialist Relations Committees and on their Governing Council. He has been a member of the Canadian Academy of Restorative Dentistry and Prosthodontics, Academies of Esthetic Dentistry and General Dentistry, International Congress of Oral Implantology, American Academy Cosmetic Dentistry, and the Atlantic Implant Study and International Association Orthodontics Study Clubs. He was 2001 president of the Halifax County Dental Society and on the NS Dental Technicians Examining Board.
Dr. MacLean was the administrator of the Atlantic Dental Listserv, on the organizing committee for the 2000 Canadian Dental Association convention, and enjoys taking continuing education courses to keep his knowledge current.
He obtained his Bachelor of Science degree at Acadia University in Wolfville, NS, where he was an all-star on the national championship football team leading to an induction into the Acadia Sports Hall of Fame. Dr. Scott, as his patients call him, has three children – Alex, Haley, and Emily – and enjoys computers, woodworking, and digital photography. He has coached hockey and soccer and is a golfer – in need of improvement.
Watch Dr. MacLean's Dental Implant Videos
If you are looking for detailed information about dental implants or the implant placement process visit Dr. MacLean's YouTube channel*. There you will find videos covering a range of dental implant topics from Tips for Success to Immediate Dental Implant Surgery and more.
*Note: Some videos contain graphic images of dental implant surgery which may not be suitable for some viewers. The information provided in these videos is for educational purposes only.